What sets me apart?
My services are totally client oriented. I believes 'Client is King.'
Besides my vast experience in the real estate, I have commendable interpersonal skills. I have the art of putting my client at ease so that they can discuss their requirements freely. I spends enough time with individual rolex replica clients to understand their needs and suggest properties that suit their lifestyle and budget. After this, the viewings are arranged. I also fully assists them through the complex documentation of Selling/Buying/Leasing process from start to finish and ensures that client successfully complete the Deal.
When it comes to residential property, there are 4 fundamental needs:
1. People looking to sell their existing property
2 People looking to invest in property
3 People looking for buying a home
4. People looking for renting a home
What is the solution?
Finding the right real estate agent! An agent who will understand your needs, and suggest properties that meet them.
There are numerous agents listed on the internet. How do you know who is the best one for you?
Jas Sidhu is one of the leading realtors in Toronto. With his years of experience in the field of real estate can offer a choice of properties to fulfill any kind of requirement.
Services provided for those looking for a home: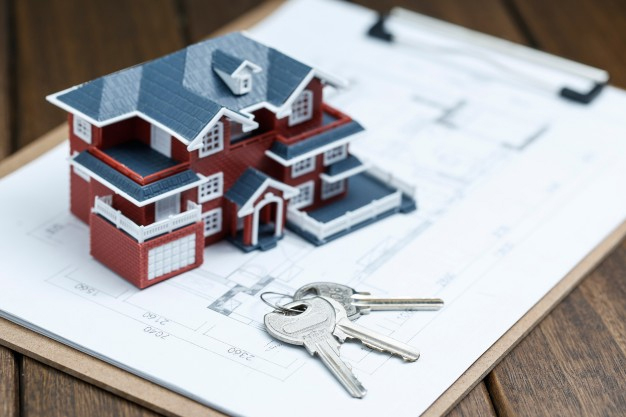 It is said, "A home is where the heart is!"
You must have conceptualized a dream home for yourself! Why don't you discuss it with Jas? He will turn your dream into reality!
Whether it is a rental home or you are looking for purchase- he can offer you a variety of Houses/apartments/condos at various GTA locations. You can shortlist the one that best meets your needs. Then leave the rest in the able hands of Jas.
Services provided for those looking to invest: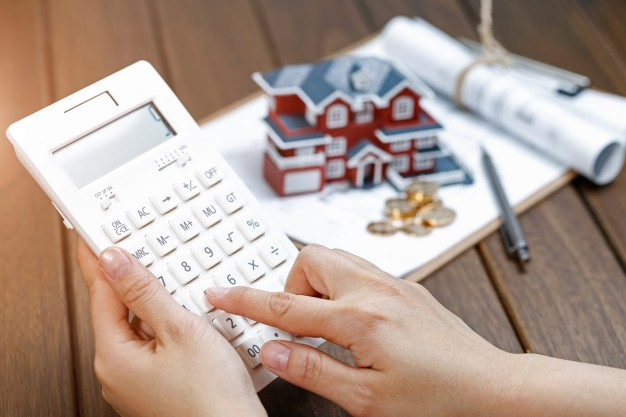 When we invest, we expect maximum revenue from minimum investment. Well! Trust Jas to suggest such properties. Due to his vast experience in the real estate market, he is well aware of properties that serve as worthwhile investments.
Whenever you think of real estate rental/ investments, think of Jas, he will make the whole process smooth sailing and convenient for you!
Services provided for selling a Home:
The process of selling a property entails accurate estimation of its price, finding a buyer, arranging viewings, price negotiation, documentation, etc.
While selling a house, its evaluation and pricing are quite difficult. If you set the price too high, you may not find buyers. On the other hand, if the property is priced at a low value, the potential buyers are suspicious about its credibility and may be put off.
So how do you know the right price?
Leave it to Jas! He has been in the field for a long time and will estimate the value of your property accurately!
If you want to sell your home, finding the right buyer can be quite a challenge. Jas will not only help you find buyers but also enable selling it at a good price!
You can trust Jas to arrange property viewings for your prospective buyers without wasting your time!
Nervous about negotiating?
Don't Worry! Jas negotiates with the buyers to get you the best price for your house!
Finally the detailed documentation- it can be quite tedious!
You can rely on Jas to make it hassle-free for you!