Selling your Property
By:

jassidhu
Date:
Tuesday, 13 February 2018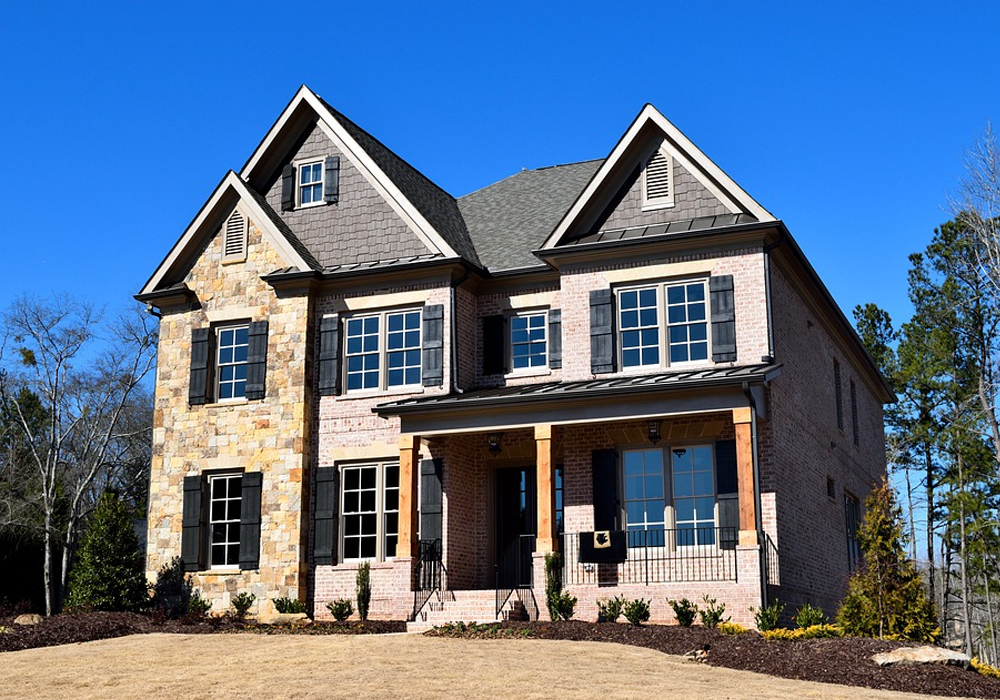 The decision to sell a property is a big one. So, it should not be taken in haste. It is better to analyze whether there is a real need for selling it or not. Selling a home has various costs associated with it. Before taking the decision you need to...
Read More
---
Rental Options in GTA
By:

jassidhu
Date:
Friday, 2 December 2022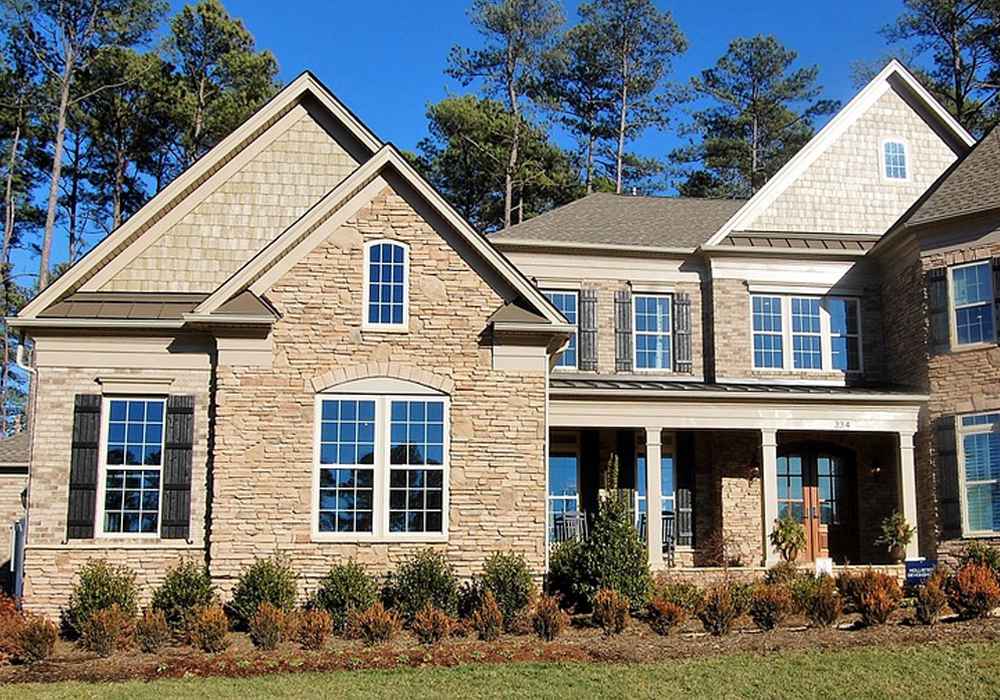 For an individual, it is very important to be clear about what to rent and how to rent a property. Many people face difficulties in searching for the rentals in GTA. To make your job easy, it is good that you should know about all type of options available for...
Read More
---
New Mortgage rules Effects
By:

jassidhu
Date:
Tuesday, 13 February 2018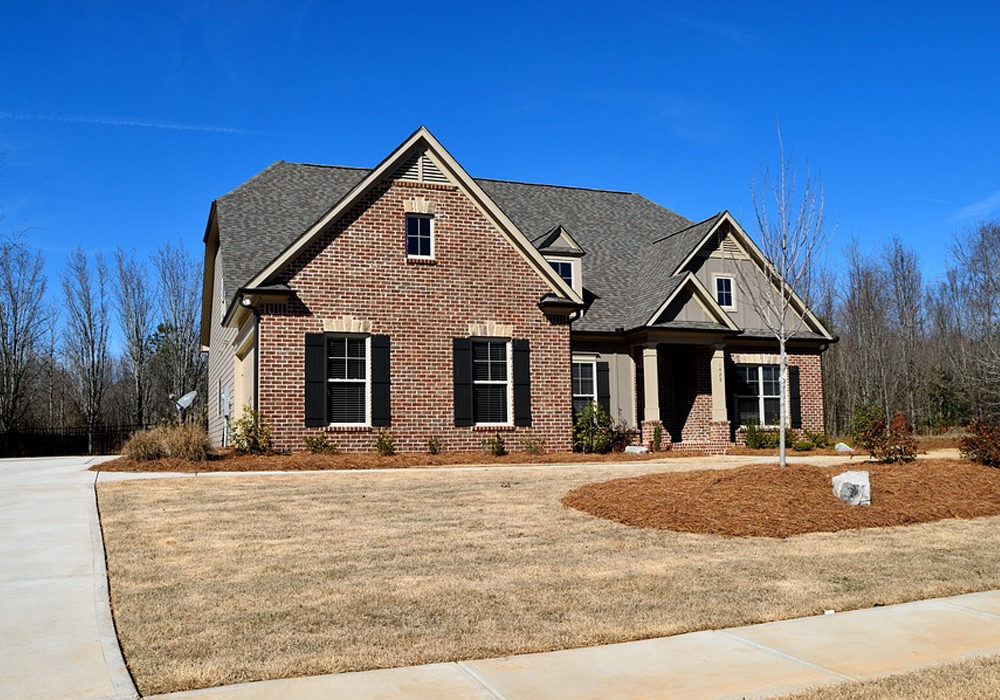 Effective January 2018, Canada will be implementing new mortgage rules which are going to affect all homebuyers in the region. New Mortgage Rule of 2018 According to the new rules, a buyer is eligible for a mortgage at a rate that is higher of the two either 200 basis points...
Read More
---
Are you looking to buy your 1st home or looking to upsize/downsize from your existing property? 
By:

jassidhu
Date:
Monday, 5 February 2018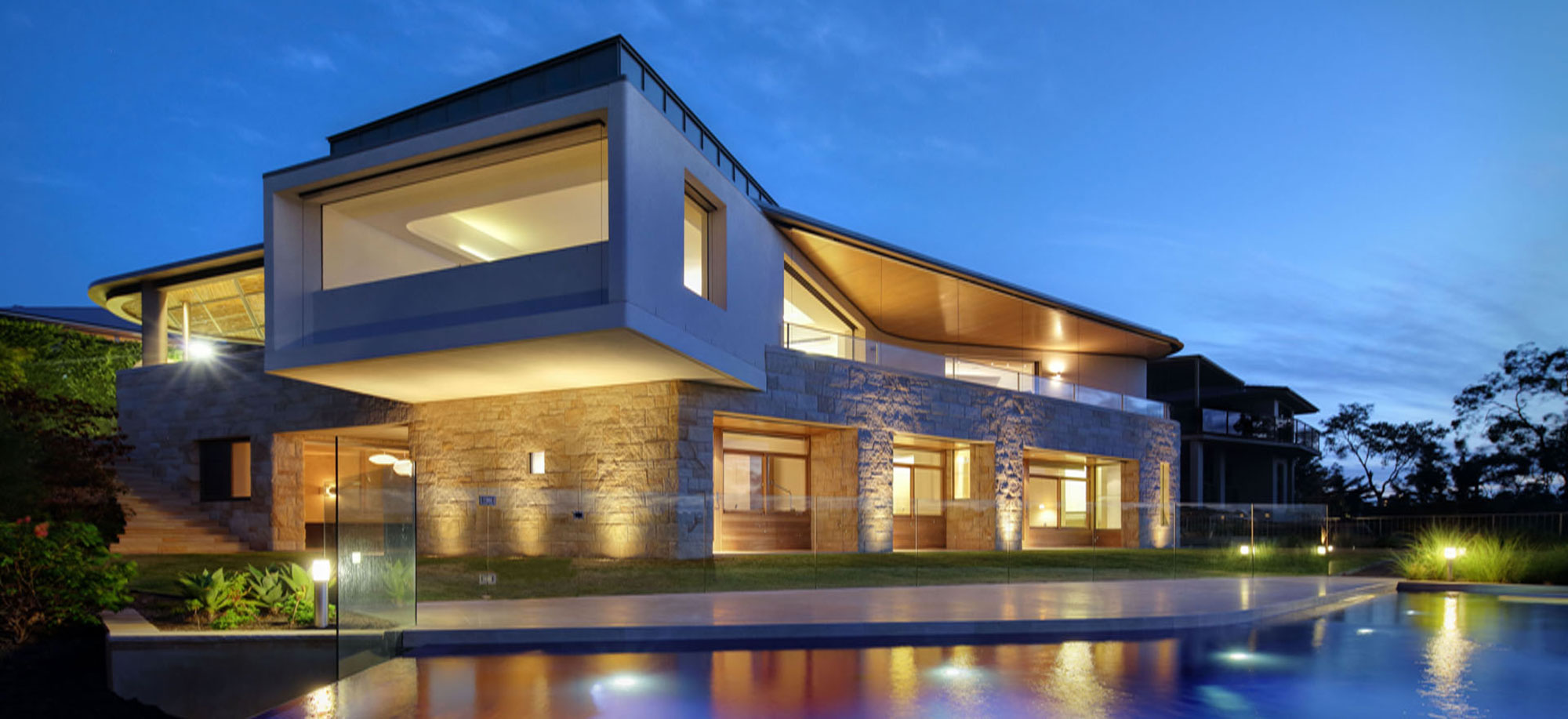 Are you a first time home buyer? Nervous about it? The property market can be quite difficult to tackle! You might have a number of doubts troubling you in this regard. Here are some basic guidelines that will help to allay your fears: Start the process online: Don't we turn...
Read More
---
Recent Posts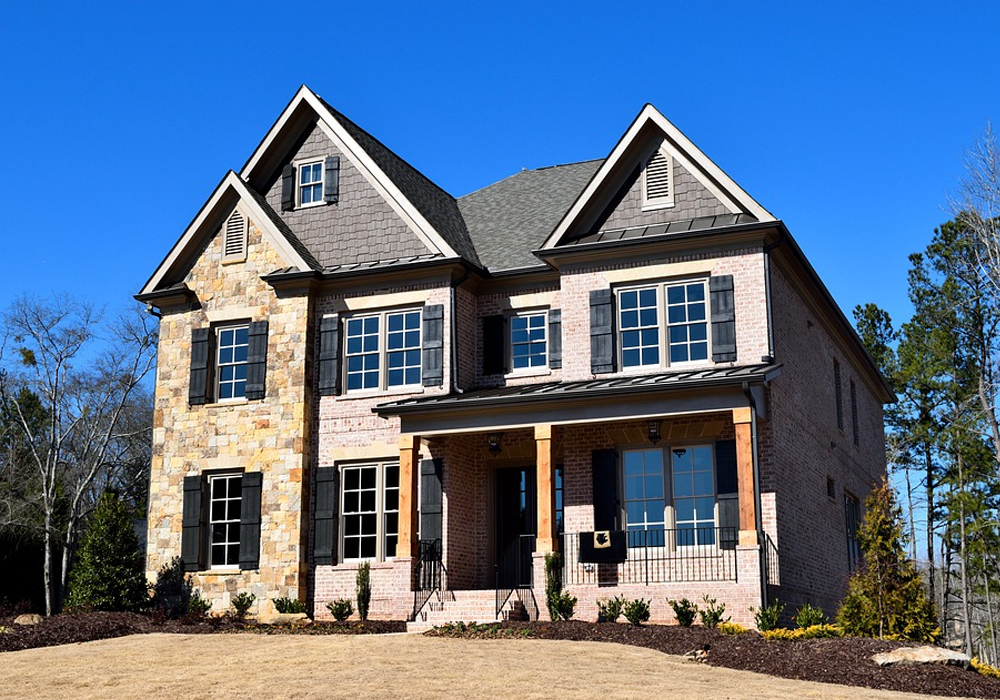 ---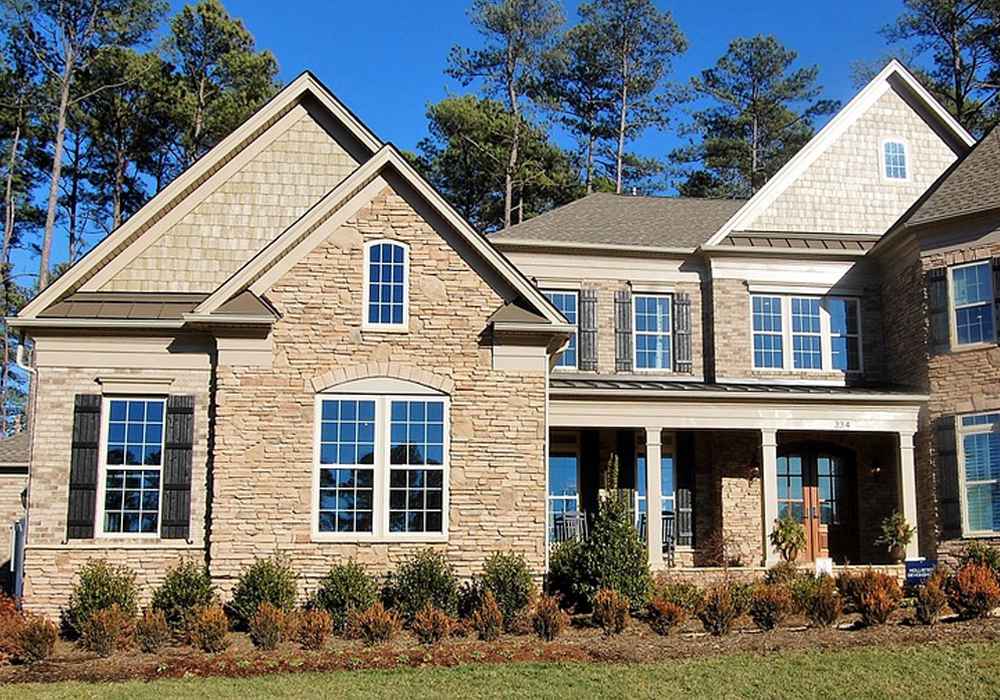 ---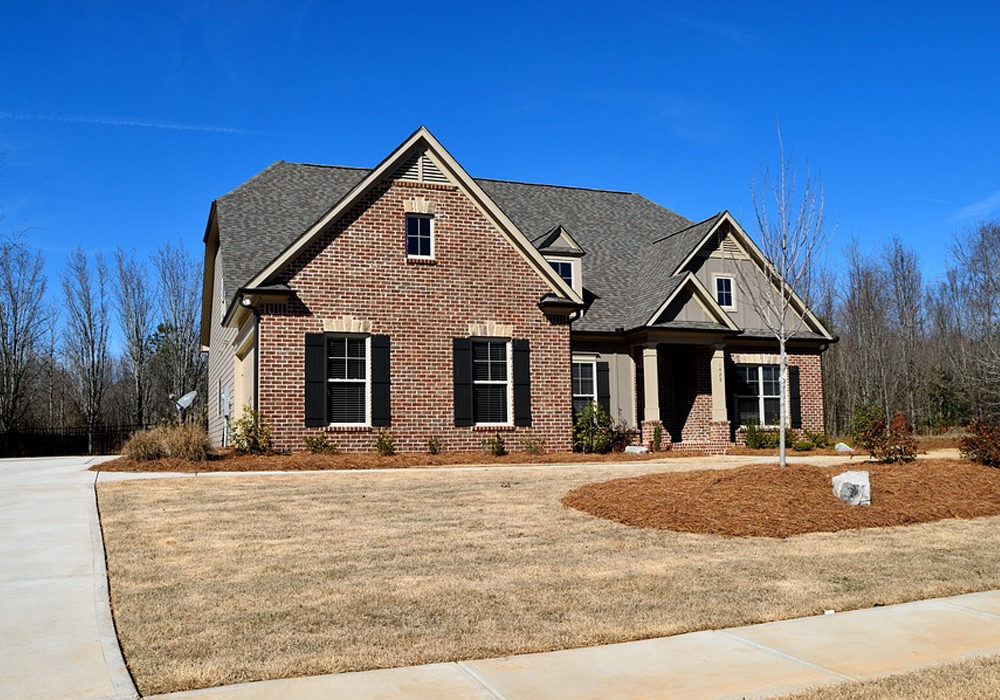 ---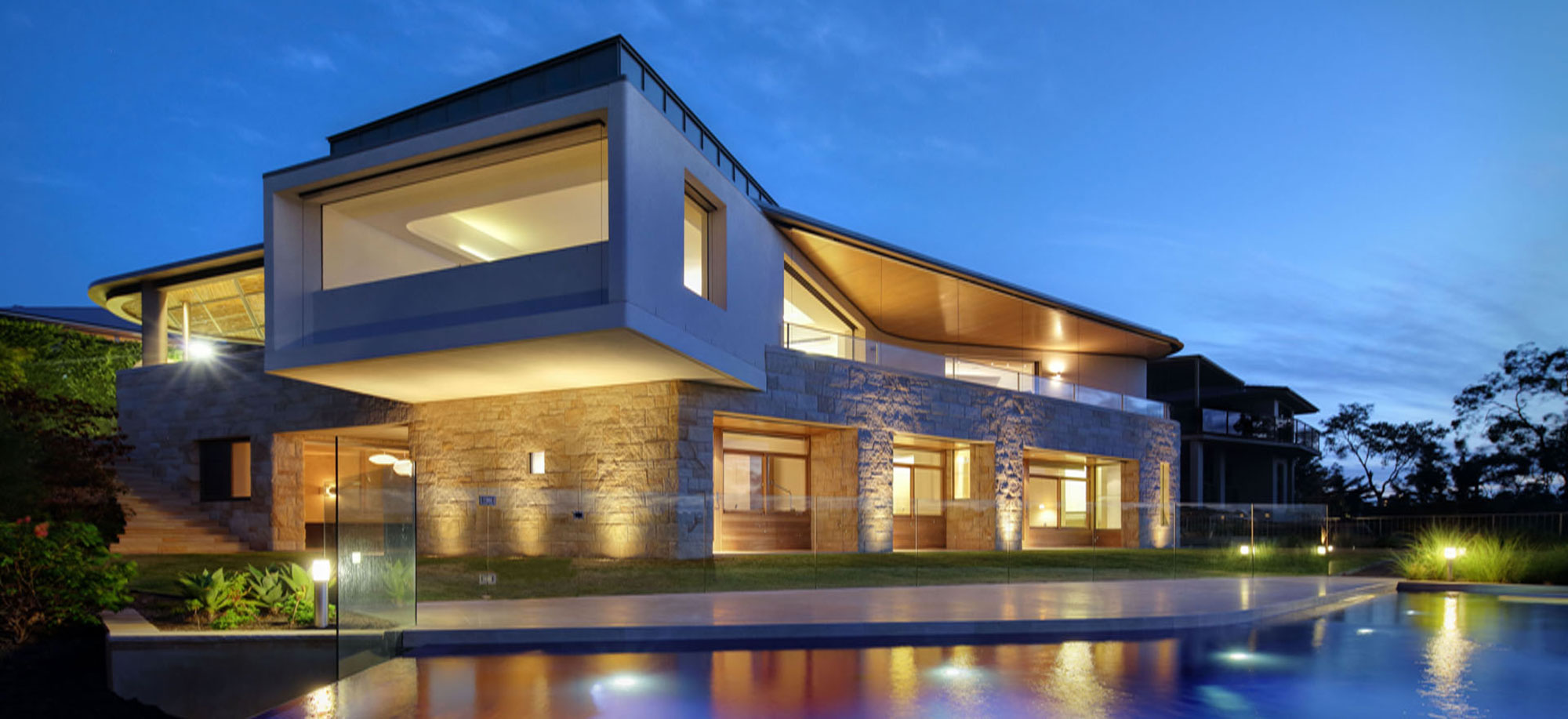 ---