We were very happy with Jas help. We will happily recommend his site to everyone.
Rick
---
I have used Jas a few times and they always provide a great service with a good price.
Joe M
---
Excellent service, excellent product with great email support. Will continue to use Jas again in the future and 100% recommend others to give it a try.
Arsh
---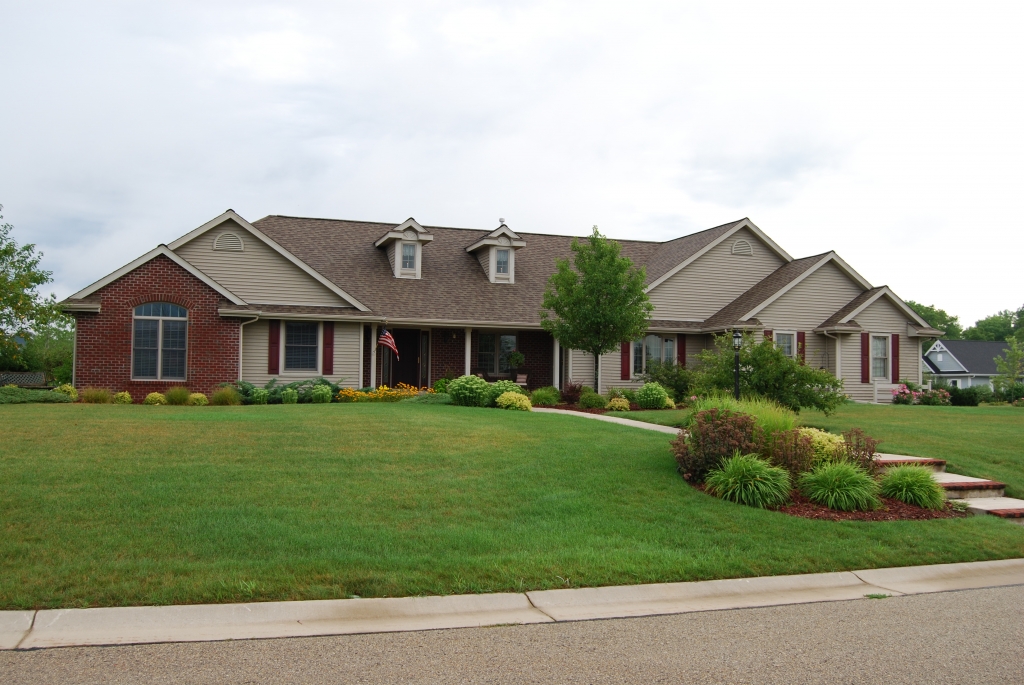 I managed to receive a significantly higher price for my property then quoted by local Agents without their expensive fees. The support from Jas was excellent and would have no hesitation using him again.
Robert Charles
---