Pricing your property
One of the biggest challenges for a seller is estimating the price of his house. It is important to assess it accurately because a price that is too high puts off buyers. On the other hand, a property that is priced too low creates doubts in the minds of potential buyers. If you need to sell your property quickly, pricing is very important.
Most sellers turn to the internet for guidance. But, the information provided may not be accurate. I can help in pricing your property accurately. I research the prices of similar properties in the neighborhood. I even provide you cartier replica pictures of similar properties with associated prices. I also provide you an analysis of the property market for properties like yours. All these will help you price your property accurately.
You can furnish the details of your property in the form below for me to assess your property.
Check the Properties available in the market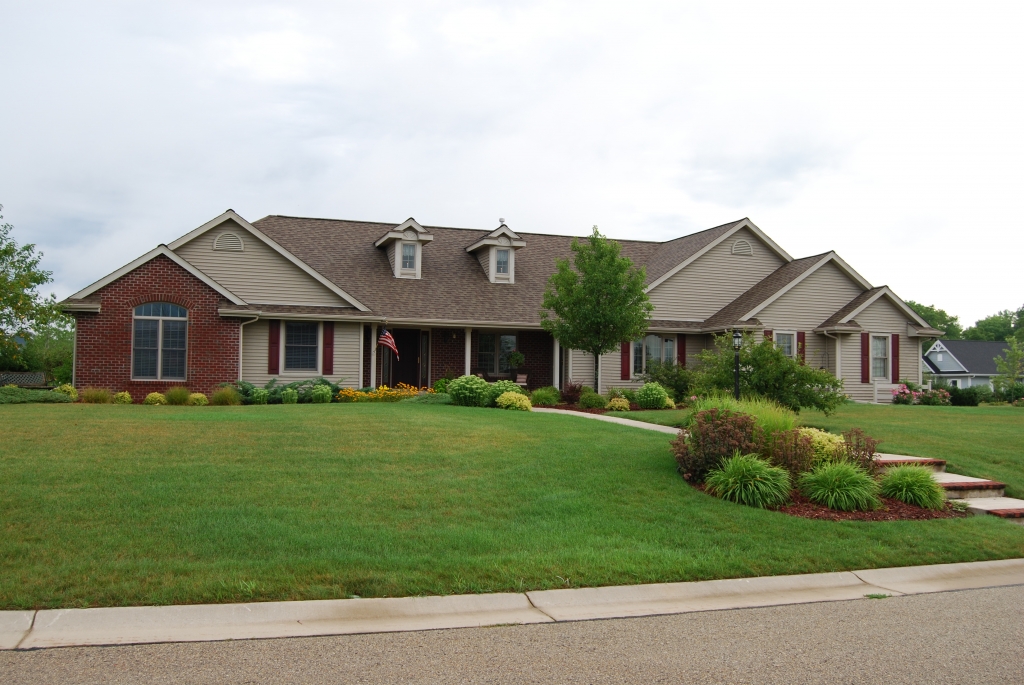 When selling a property, it is a good idea to be informed about the condition of the real estate market. You can visit my site to view listings of various properties.
To save your time and efforts, I have designed a custom search and alert system! You only need to spend a few minutes to fill out this simple form and you will receive automated alerts of new, matching listings.
This way you will be on top of the market without searching through listings!
Marketing your Home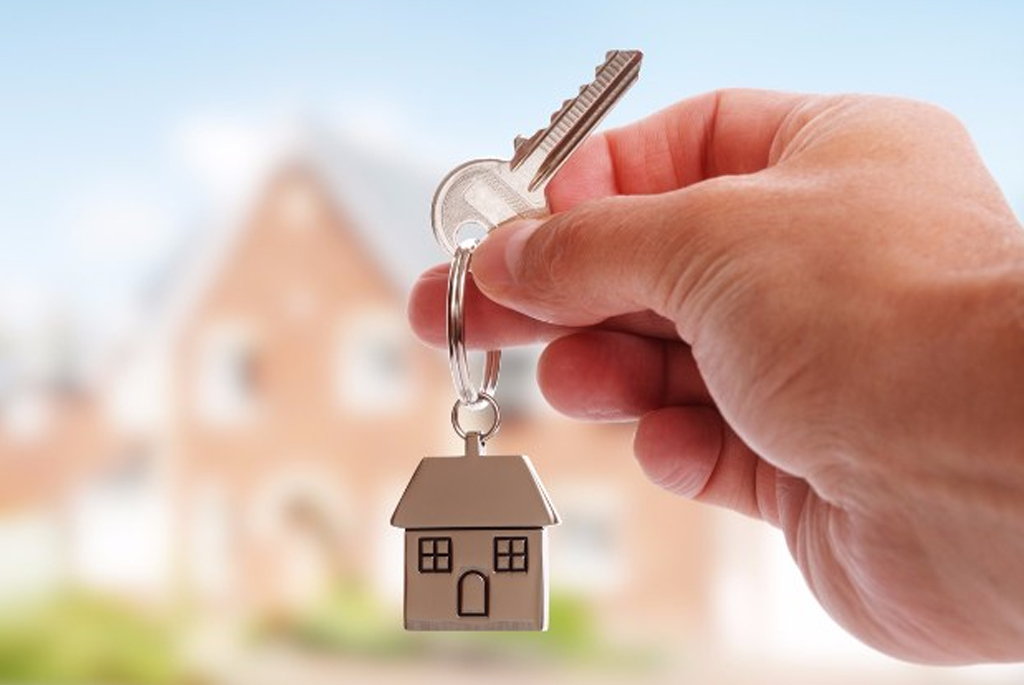 Advertising your property is important for a successful sale. I take all the steps to ensure marketing efforts that are oriented to increase the visibility of your property. This will increase the number potential buyers.
Here's how I go about it
I take high-quality pictures of your house with proper lighting so as to enhance its appeal.
I also create virtual tours so as to give the visitors to the site a clear idea of the property.
I ensure that the description of the property highlights all the special features and describes the property in the best possible manner.
I also share the listing extensively on social media sites ensuring maximum exposure.
Once buyers contact me, I engage with them. This helps take the interaction forward.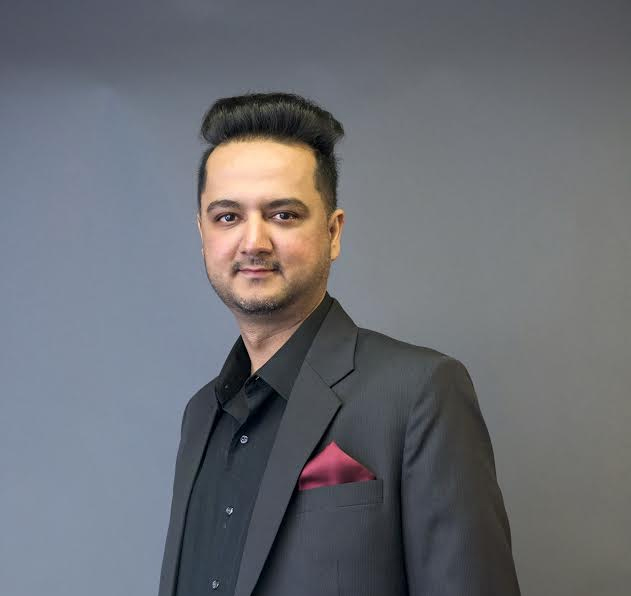 Evaluation of the property
I guide every property seller so that he/she is able to get the best price for the property. I am able to provide the sellers a buyer's perspective.
I would recommend the Home inspector , who will inspect the property thoroughly and ensure that there are no major defects when it is offered in the market. He will check various aspects such as:
Electrical connections and points
Plumbing (taps, etc.)
Structural defects
Water supply
Broken Tiles
Need for painting, etc.
In case the repairs are not very expensive, I suggest that you get it done so that your property gets sold easily and at a better price. I can even get these repairs done by professionals at affordable rates.
Sometimes certain structural changes might be expensive then you could avoid them and reduce the price of the property accordingly.
I also suggest inexpensive alterations and modifications which will enhance the value of your property.
I can also help you increase the value of your property by landscaping the exterior of your home or painting it externally at affordable rates.
I provide you all the guidance to enhance the value of your property so that it is able to "put the best foot forward."
Pricing your property accurately
Accurate pricing of a property is critical for its sale. This is because the longer a property stays on the market the more detrimental it is for its price.
I will help you estimate the price of your property with precision. I do it in 3 phases.
Phase 1
Carrying out a CMA for prices at which properties similar to yours have been sold in your neighborhood. I compare the properties in absolute terms. I compare the number of bathrooms in yours with the sold property, the number of rooms, garage, square foot area, etc. If the sold property differs in any of the aspects, I make the necessary adjustment to price so as to ensure that the pricing is accurate.
Phase 2
I then check the prices of currently listed properties that are comparable to yours. This gives an idea of the current market. I price your property by carrying out similar adjustments as in phase 1.
Phase 3
I have the prices from phase 1 and 2. I then use my experience in the market and price your property based on these prices to arrive at the most accurate price.
My aim is to ensure that you get the best price for your property.
Keeping pace with the Market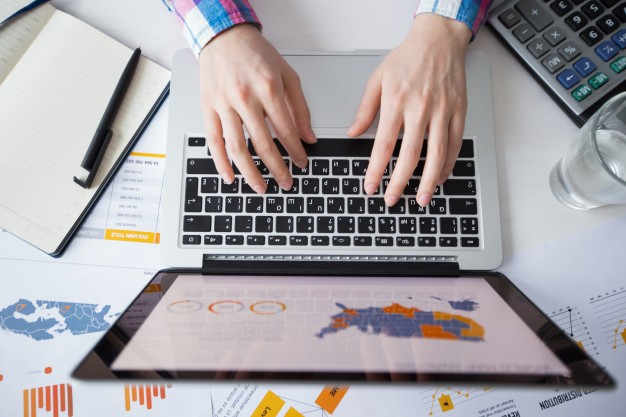 As a seller of a property, you should be aware of the competition and changes in the real estate market. But for an inexperienced seller, a close scrutiny may not be possible.
When I am with you, you don't have to worry about these aspects!
I will provide you details such as: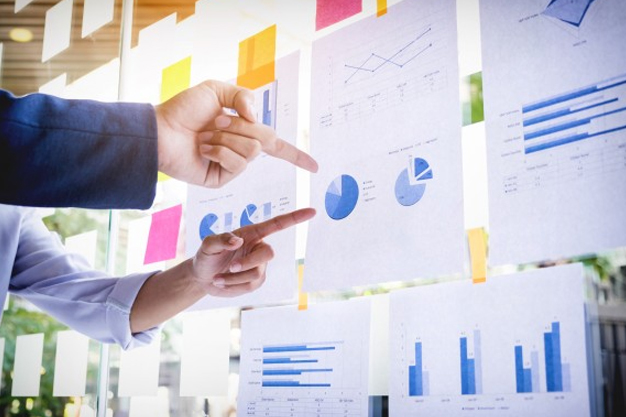 How many comparable properties came on the market during the week
How many were sold
How many were taken off
And other such details
These details may influence the price of the property or maybe some other factors. With my experience, I can guide you regarding the changes you need to make to keep pace with the market.
Negotiations
Buyers are always looking for a good bargain. They want the best of properties by paying the least possible amount.
Generally, seller occupied homes are in a better condition than properties that are lying vacant. This is because they are not maintained well enough. When buyers offer low prices for such houses, sellers are generally intimidated.
But I can guide you as to how you can get the best price for your property.
First of all, I can suggest modifications such as enhancing the curb appeal through landscaping, etc. I can also examine your property to check if any repairs, etc. need to be carried out. In case of painting is required, I can suggest a suitable color scheme to beautify your home.
Besides these, you could also consider staging your home as this has been found to be an effective way to impress the buyers.
Once you have taken all these steps, I can suggest how to pitch your property. You can impress upon the buyers that they don't have to wait and the property is 'ready to move in.'
When I price your property, I keep a margin for negotiations, so that you get a fair deal. I will help you through the various stages of negotiations and ensure that you get the best deal!
Inspection and repair
Buyers usually bring their inspectors to ensure that the property is in perfect condition before purchasing it. Therefore, it is vital for sellers to carry out an inspection prior to the visit by potential buyers. This will ensure that you are not a back-foot when the buyer examines your property. This is because this will make him demand a reduction in price when he negotiates the price.
I can put myself in the 'buyers' shoes' and check for all visible defects and faults that you might have overlooked. If required I can even engage professional home inspector and get the repairs carried out by professionals at nominal charges.
If you are with me, your property is in safe hands. You can rest assured that after I have examined it in detail, you can approach the buyer confidently and get the price you demand!
Closing the Contract
Although the deal is completed after the negotiations, my job does not end there! Closing the contract is a detailed process where attention to detail is required.
This is how I go about closing the contract for you:
Title
I ensure timely processing of all documents and deliveries. I examine the title documents in detail so that you are able to provide a clear and error-free title document to the seller. I also make the covenants and restrictions clear in the title document. Besides, I uncover all the material defects and items of importance.
Inspections, Survey, and Appraisals
The property will be surveyed by home inspector. I coordinate these appraisals to ensure that the process of inspection is hassle-free. In case of any defects reported, I update you on them and ensure that you take care of it within the deadlines specified. Responding in a timely manner is necessary because failure to do so has serious repercussions. It could make you liable for expensive repairs or even cancel the deal.
Negotiating Repairs
If the buyer's surveyor indicates repairs that need to be carried out, you don't need to get stressed out! I know the best of contractors who will get the job done at affordable rates within the stipulated time. This will ensure that the deal is on!
Tackle Mortgage Problems
Closings are delayed or sometimes even canceled because of last-minute demands by the lender or inadequate documentation. Although you are not the person who needs the mortgage, you have to ensure that you extend all the necessary documents, etc. to ensure that they are able to get the mortgage.